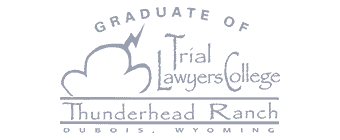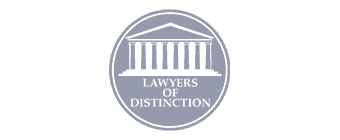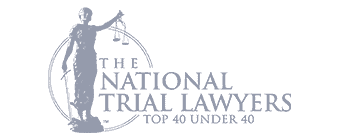 Social Security
Disability
Mr. Gray fought for us, and he was very honest about our case. I was happy with the offer, but he told us we could get more. And he got more!
We'll evaluate your case TOGETHER and consider your options.
We'll work aggressively to get you the compensation you deserve.
If you or someone you know has been injured, protect your future and your rights
Contact Wright Gray TODAY for legal guidance